Service support
HuangShi JinZhaoYang Technology Co.,Ltd.
Address:No. 100, Tonggu Road, Tieshan District, Huangshi City, Hubei Province,China
Marketing department:0574-86363380 86362689
Production technology department: +086-0714-5428266
magnetite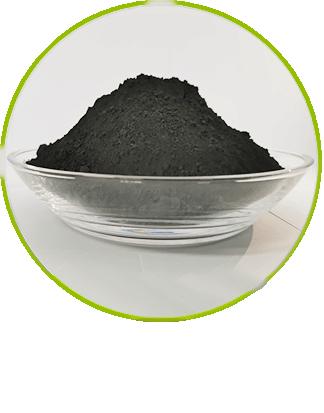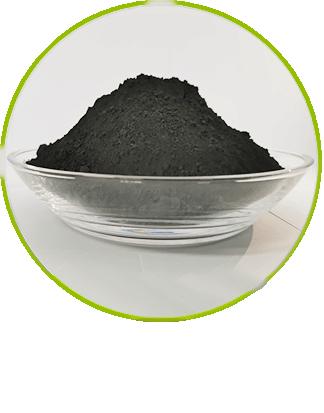 Product Name: magnetite
Product characteristics: the effective chemical composition is Fe3O4, and the appearance is black powder. Magnetite is a medium abrasive, which can comprehensively stabilize the performance of friction materials. It has the characteristics of improving the low-temperature friction performance and high-temperature heat decay resistance at the same time. In particular, it can greatly improve the friction at the end speed of braking. Magnetite has the function of cleaning friction and is a cheap friction performance regulator.
Product parameters: