Service support
HuangShi JinZhaoYang Technology Co.,Ltd.
Address:No. 100, Tonggu Road, Tieshan District, Huangshi City, Hubei Province,China
Marketing department:0574-86363380 86362689
Production technology department: +086-0714-5428266
Heavy magnesium oxide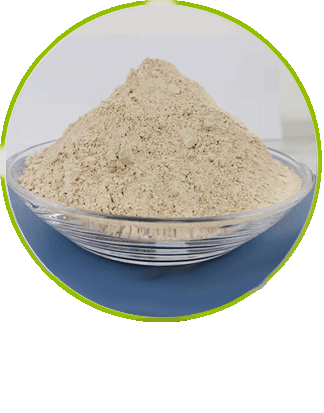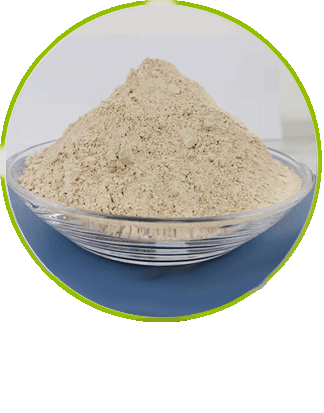 Product Name: heavy magnesium oxide
Product characteristics: chemical formula MgO, heavy magnesium oxide, light yellow powder in appearance. Magnesium oxide can promote the curing of phenolic resin, improve its thermal stability and increase the bonding strength; When applied to friction materials, it plays the role of temperature resistance, wear resistance, flame retardant, increasing the shear strength of friction block, stabilizing and improving the friction coefficient and reducing wear.
Product parameters: