Service support
HuangShi JinZhaoYang Technology Co.,Ltd.
Address:No. 100, Tonggu Road, Tieshan District, Huangshi City, Hubei Province,China
Marketing department:0574-86363380 86362689
Production technology department: +086-0714-5428266
fluorite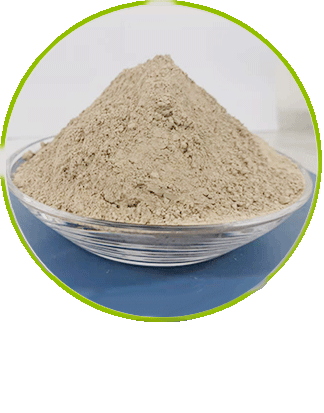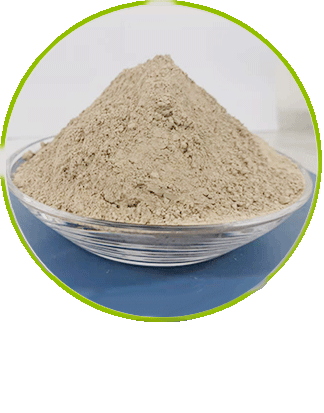 Product Name: Fluorite
Product characteristics: chemical formula CaF2, also known as fluorspar, is a halogen mineral, white solid powder, melting point 1380 ℃, belonging to equiaxed crystal system. When fluorite is used in friction materials, it has good high and low temperature friction properties, good adsorption properties, stable friction coefficient, high temperature resistance, reducing noise, reducing metal inlay and promoting the ceramicization of friction materials. Therefore, it can be used in formula components with a high ratio. However, fluorite with low CaF2 content contains high SiO2 impurities. Therefore, in practical use, low-grade Dongshi is easy to cause noise when it is used in large quantities in the components of friction materials, which needs attention.
Product parameters: