Service support
HuangShi JinZhaoYang Technology Co.,Ltd.
Address:No. 100, Tonggu Road, Tieshan District, Huangshi City, Hubei Province,China
Marketing department:0574-86363380 86362689
Production technology department: +086-0714-5428266
barium sulfate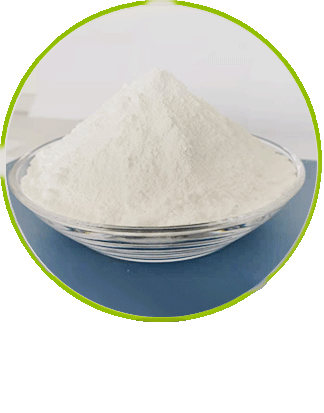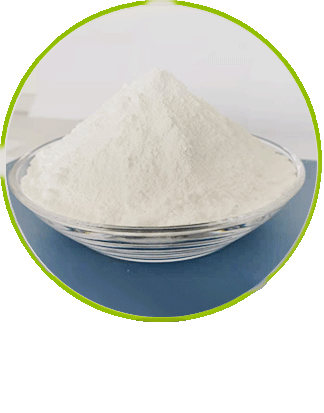 Product Name: barium sulfate
Product characteristics: chemical formula BaSO4, white or grayish yellow powder, melting point 1580 ℃. Barium sulfate is prepared by selecting and selecting barite. It has the same properties as ordinary barite powder, but its content is more stable and there are fewer mineral impurities such as silica, which is more conducive to reducing braking noise. Its price is higher than ordinary barite. It is often used in friction material formulation with high braking noise requirements.
Product parameters: