Service support
HuangShi JinZhaoYang Technology Co.,Ltd.
Address:No. 100, Tonggu Road, Tieshan District, Huangshi City, Hubei Province,China
Marketing department:0574-86363380 86362689
Production technology department: +086-0714-5428266
feldspar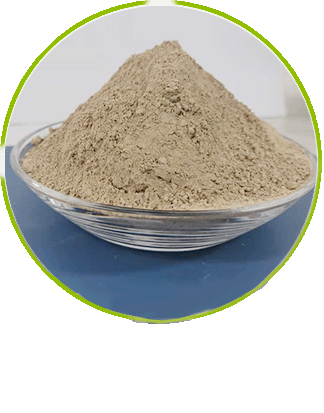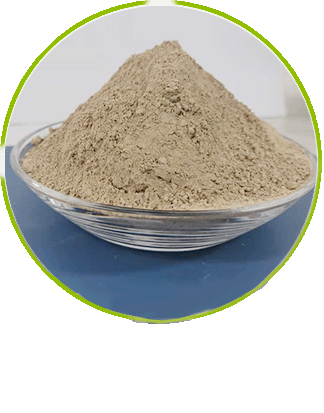 Product Name: Feldspar
Product characteristics: feldspar is an aluminosilicate mineral of alkali metals or alkaline earth metals such as potassium, sodium, calcium and barium, which is called potassium feldspar, albite, anorthite and barium feldspar respectively. Potassium feldspar and albite are commonly used, with chemical formulas of Kalsi 08 and naalsio8 respectively, belonging to triclinic system. Feldspar powder belongs to hard filler and is a common friction increasing filler in friction materials. Because of its high hardness and remarkable friction increasing effect, feldspar has high specific heat, which can absorb friction heat and improve the temperature resistance of organic adhesive. At the same time, due to its good friction increasing effect, attention should be paid to the control of particle size and proportion.
Product parameters: