Service support
HuangShi JinZhaoYang Technology Co.,Ltd.
Address:No. 100, Tonggu Road, Tieshan District, Huangshi City, Hubei Province,China
Marketing department:0574-86363380 86362689
Production technology department: +086-0714-5428266
Zircon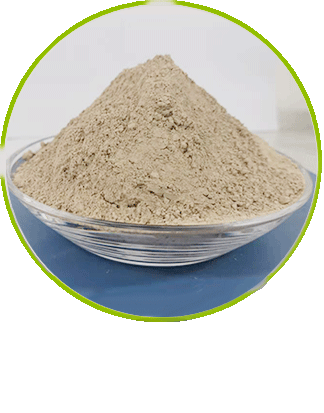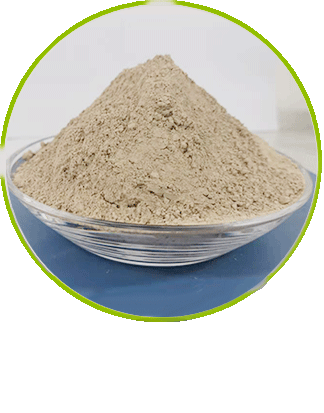 Product Name: Zircon
Product characteristics: chemical formula ZrSiO4, appearance is light yellow powder, belonging to square crystal system. Zircon is a high hardness filler with obvious friction increasing effect. The particle size should be more than 325 months: due to its thermal vibration resistance, although it has high hardness, it does not produce obvious braking noise; Zircon has glass like properties, has elastic viscous flow state at high temperature, improves high-speed friction stability, and does not scratch. It is recommended to use white quartz with purity close to 65% to obtain good friction and wear properties.
Product parameters: