Service support
HuangShi JinZhaoYang Technology Co.,Ltd.
Address:No. 100, Tonggu Road, Tieshan District, Huangshi City, Hubei Province,China
Marketing department:0574-86363380 86362689
Production technology department: +086-0714-5428266
Molybdenum disulfide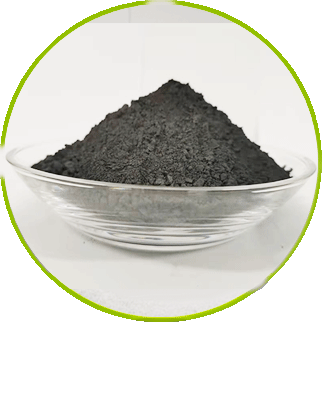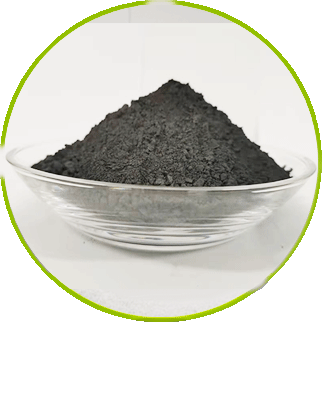 Product Name: molybdenum disulfide
Product characteristics: chemical formula MoS2, appearance is lead gray powder, melting point 1185c. The disulfide phase can be used for a long time below 349 ℃, and has excellent effects of lubrication, adjusting friction coefficient and wear at low temperature. Improve the service life of products. The rapid oxidation temperature of molybdenum disulfide is 423 ℃, and the oxidation product MoO3 can combine with iron to form a transfer film to produce high friction performance. Therefore, when the temperature of products using molybdenum disulfide reaches 400-600 ℃, the friction coefficient increases rapidly with the temperature rise due to oxidation, and increases faster after 540c. However, it can still effectively reduce the wear of products and improve the wear resistance. Because of these characteristics in the friction material industry, this material is often used as a high-temperature friction regulator.
It is generally used in high-grade friction materials. For example, MoS2 is used in some car disc brake pad formulations used for OEM.
Product parameters: