Service support
HuangShi JinZhaoYang Technology Co.,Ltd.
Address:No. 100, Tonggu Road, Tieshan District, Huangshi City, Hubei Province,China
Marketing department:0574-86363380 86362689
Production technology department: +086-0714-5428266
Bismuth sulfide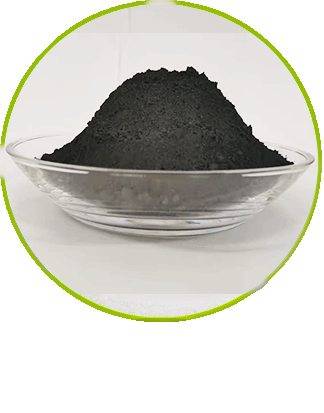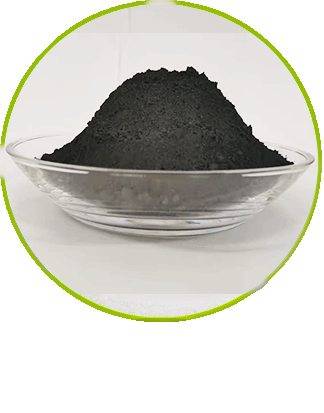 Product Name: bismuth sulfide
Product characteristics: chemical formula Bi2S3, molecular weight 514.16, formed by direct combination of bismuth and sulfur. The product is dark brown powder with density of 7.6-7.8g/cm. The melting point of bismuth sulfide is 685 ℃. Bismuth and sulfur have very high synergistic effect. Its combined product Bi2S3 has excellent tribological properties such as environmental protection, excellent activity, variable wear resistance, low environmental impact, low melting point, high resistance and extreme pressure characteristics. Bismuth sulfide has stable friction coefficient and is easy to combine with the brake disc surface to form a lubricating coating. Its lubrication mechanism is mainly as follows: in the corresponding material in the mode of interlayer shear A transfer film is generated on the surface to form protective layers on different contact surfaces in a wide range of temperature and pressure, so as to reduce friction and prevent wear. The active temperature of bismuth sulfide can reach 600 ℃, which can effectively deal with a large amount of heat load generated by braking. Compared with MoS2, the change of friction performance of Biz S3 is less affected by the change of humidity and load. The friction coefficient of Bi2S3 increases slightly with the increase of sliding speed, which can effectively stabilize the friction coefficient.
This product has high purity and strong adaptability. At present, many brake pad manufacturers at home and abroad have applied this product.
Product parameters: