Service support
HuangShi JinZhaoYang Technology Co.,Ltd.
Address:No. 100, Tonggu Road, Tieshan District, Huangshi City, Hubei Province,China
Marketing department:0574-86363380 86362689
Production technology department: +086-0714-5428266
Stannous sulfide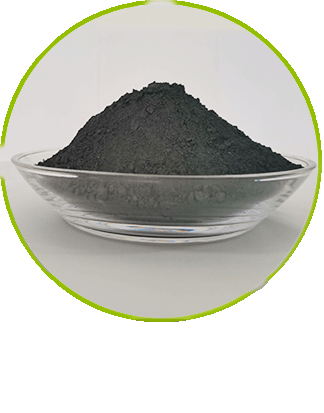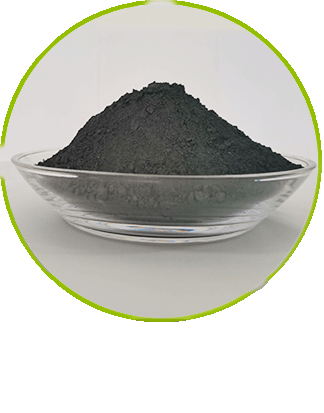 Product Name: Stannous sulfide
Product features: chemical formula SNS, the appearance is grayish brown or grayish black powder, the density is 4.87g/cm3, the content is ≥ 99%, the melting point is 882 ℃, the Mohs hardness is 5.5-6.5, and the microstructure is layered. Its excellent lubrication performance can significantly improve the service life of brake pads and brake discs and reduce the high-temperature wear of brake pads. It can be used as excellent friction coefficient stabilizer and binder under extreme high temperature. The large-scale test results of AK-Master show that it can significantly improve the friction coefficient of the brake pad in the first recession and high-temperature and high-speed section, and has good recoverability, so that the formula has more stable braking performance. It is more perfect for the formula required by European hams high temperature and high speed test.
Foreign countries have more than ten years of development and use experience. At present, many domestic brake pad manufacturers have started R & D or application. When antimony sulfide and copper are prohibited in the future, an independent friction material formulation system can be established around the metal sulfide. This product has high purity and strong adaptability. It can be mixed with other lubricants, graphite and metal fibers as needed.
Product parameters: