Service support
HuangShi JinZhaoYang Technology Co.,Ltd.
Address:No. 100, Tonggu Road, Tieshan District, Huangshi City, Hubei Province,China
Marketing department:0574-86363380 86362689
Production technology department: +086-0714-5428266
Copper sulfide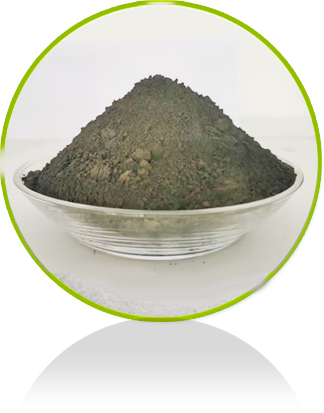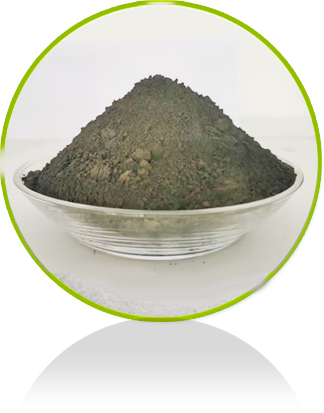 Product Name: copper sulfide
Product features: copper sulfide has low Mohs hardness, diffusion and viscous fluidity. Its decomposition temperature is 600C. The friction material added with copper sulfide forms new crystals with other materials at high temperature and aggregates into beneficial friction film, which plays the role of high temperature resistance and wear resistance; Copper sulfide can partially generate cuprous sulfide, ferrous sulfide, copper and other products at high friction temperature. It also plays the role of adjusting friction and wear performance, stabilizing the friction coefficient at high temperature. It is the main raw material for the formulation of ceramic friction materials.
Product parameters: