Service support
HuangShi JinZhaoYang Technology Co.,Ltd.
Address:No. 100, Tonggu Road, Tieshan District, Huangshi City, Hubei Province,China
Marketing department:0574-86363380 86362689
Production technology department: +086-0714-5428266
Ferrous sulfide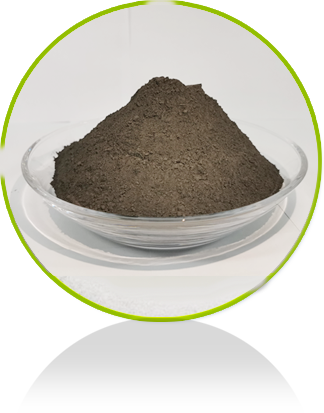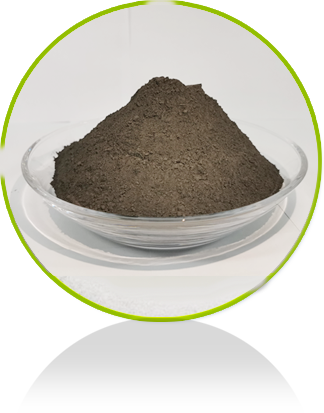 Product Name: ferrous sulfide
Product characteristics: effective chemical composition FeS2, appearance is gray brass powder. Iron sulfide can promote the curing of resin and improve the temperature resistance of resin. Adding iron sulfide to friction materials can improve the state of friction interface, stabilize friction performance and reduce braking noise, and solve the problem of product cracking caused by process problems.
Product parameters: