Service support
HuangShi JinZhaoYang Technology Co.,Ltd.
Address:No. 100, Tonggu Road, Tieshan District, Huangshi City, Hubei Province,China
Marketing department:0574-86363380 86362689
Production technology department: +086-0714-5428266
Jd3035 basalt fiber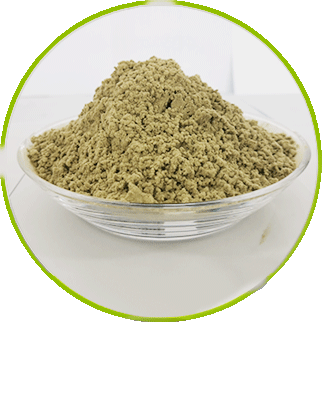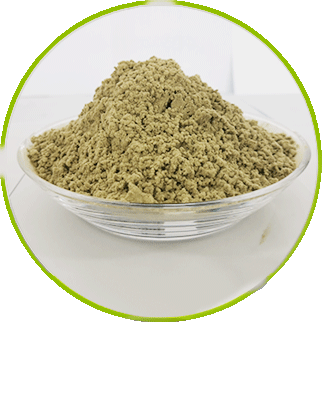 Product Name: jd3035 basalt fiber
Product characteristics: jd3035 is an inorganic mineral fiber formed by high temperature melting with basalt as the main raw material. It has easy dispersibility and good high temperature resistance, and can be well combined with other friction materials and polymer materials. The friction performance is stable. Because its good length interval distribution can play a good skeleton role, it can be used in the formulation of drum brake pads.