Service support
HuangShi JinZhaoYang Technology Co.,Ltd.
Address:No. 100, Tonggu Road, Tieshan District, Huangshi City, Hubei Province,China
Marketing department:0574-86363380 86362689
Production technology department: +086-0714-5428266
Jd2012 basalt fiber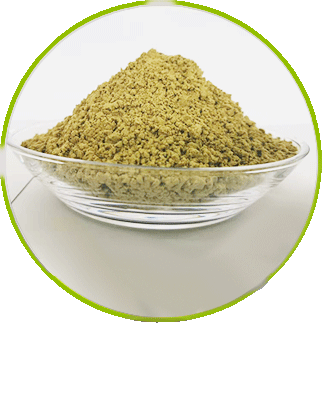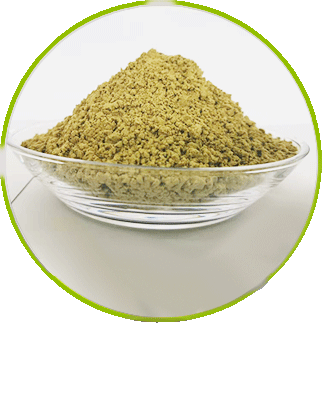 Product Name: jd2012
Product characteristics: jd2012 is a kind of inorganic mineral fiber with very stable quality. After surface treatment, the material has good characteristics such as easy dispersion, anti-static, no dust and low wear, which greatly enhances the combination with other friction materials and organic materials. The friction performance is stable and can be widely used in various forms of brake pad formulations.
The product is independently produced by our company, and the raw materials are produced in China.