Service support
HuangShi JinZhaoYang Technology Co.,Ltd.
Address:No. 100, Tonggu Road, Tieshan District, Huangshi City, Hubei Province,China
Marketing department:0574-86363380 86362689
Production technology department: +086-0714-5428266
zy5013 basalt fiber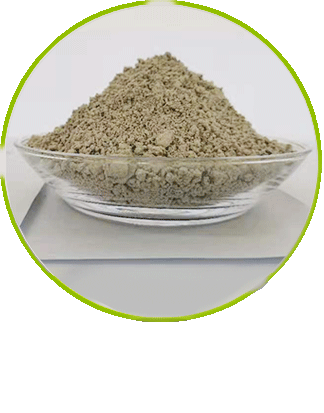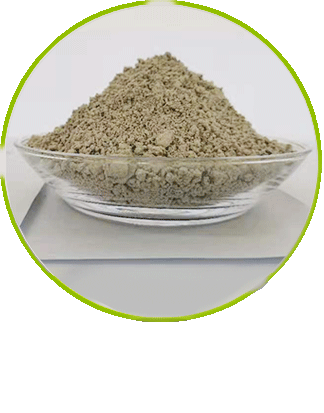 Product Name: zy5013 basalt fiber
Product characteristics: zy5013 is a fiber body made of selected basalt as the main raw material, centrifugally formed fiber after 2000c high-temperature melting, refined after various slag removal and surface treatment processes. The material has stable composition, stable physical and chemical indexes in all aspects, meets European environmental protection safety standards, and fully conforms to ANSI standards. The materials are easy to disperse, antistatic and have stable friction performance, especially in Gaofu section. There is no dust. Due to the special treatment of materials, there is basically no tingling, itching and other adverse effects on the incoming skin under industrial operation conditions.
It can be used in various disc brake pad formulations. The product is independently produced by our company, and the raw materials are produced in China.